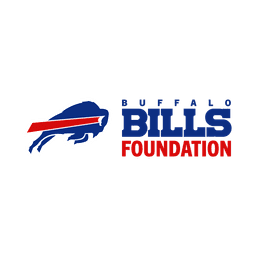 Checking your location...
Please wait while we check your location.
Learn how to update your settings:
Q: Why do you need to know my location?
A: This event is subject to location requirements in order to participate. If you feel you have received this message in error, please make sure location services are enabled on your device.